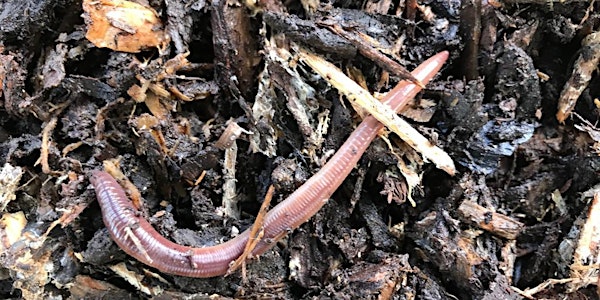 When and where
Date and time
Thu, 10 November 2022, 19:30 – 20:30 GMT
Location
Online
About this event
TALK: Do Healthy Earthworms = Healthy Soils?
Green Foundation Ireland invites you to participate in the above evening online talk from 19:30 to 20:30 on Thursday evening 10 November 2022.
As always at our events, an important part will be the Q&A session which will allow full participation by those attending.
THEME
Earthworms are widely regarded as being beneficial to soils and are often used as indicators of soil health. However, as Darwin first observed, sometimes you can dig up soil from two different parts of the same field and, for no apparent reason, find completely different numbers of earthworms.
In this talk Mark Hodson discusses the various benefits that earthworms bring to soils but also some of the reasons why we need to be cautious about how we interpret the presence of earthworms.
OUR GUEST SPEAKER
MARK HODSON, Professor at the Department of Environment and Geography in the University of York.
Mark has been fascinated by bugs since an early age when he spent lots of time collecting ladybirds and woodlice. He got diverted by rocks and studied geology at university but for the last thirty years or so has conducted research on a variety of applied soil science topics such as combating the effects of acid rain and decontaminating the soils at former metal mines. Much of Mark's research involves earthworm ecology and understanding how earthworm activity impacts on soil processes.
TICKET DETAILS
While admission is FREE to this event, you MUST register beforehand as places are extremely limited.
Log-on details will be issued nearer the time to those who register.